Professional Drilling
Expert Drilling Services
Providing Safety, Quality, Reliability, Competitive Rates and Total Client Satisfaction, Regardless of The SIze of Your Project.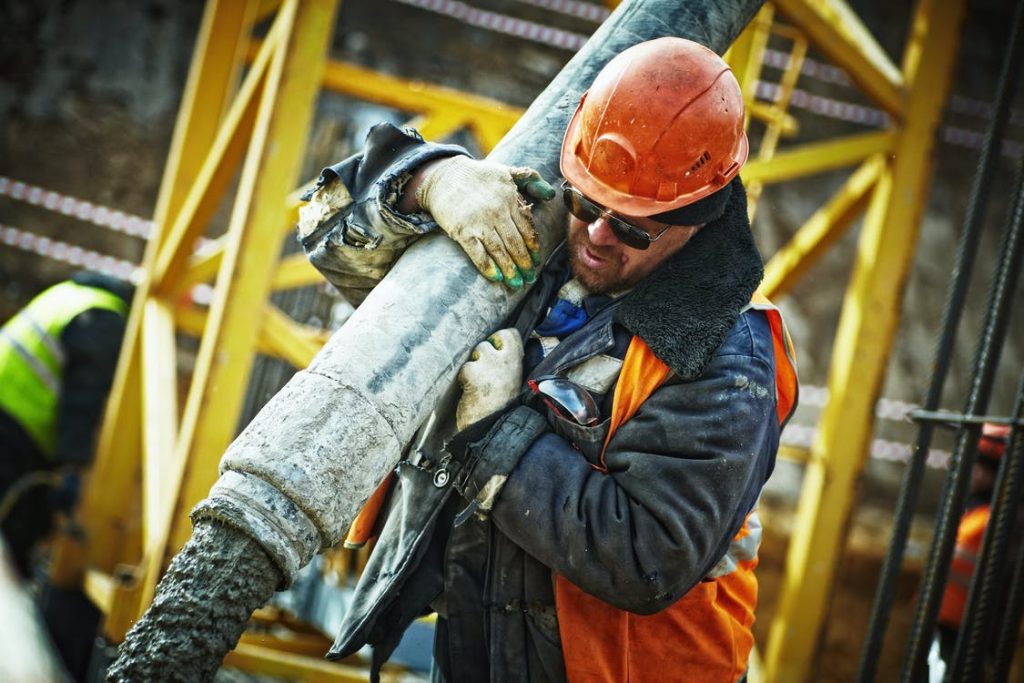 Years of experience
Why choose us?
When you choose HydroMontage, Inc. for your drilling project, you'll work with knowledgeable drilling professionals with the equipment, experience, and dedication to complete your drilling job promptly, safely, to your specifications and your total satisfaction. From simple one-day projects to complex, multi-faceted, long-term projects.
The new MC 14 used in Austrian for a geotechnical engineering project. This compact and powerful drilling rig in the 16-ton

One of the crucial aspects of the HL-LHC project is the upgrade of the cryogenic test station used for the

Watch the Comacchio MC 22 at work in Verona on the motorway A4 - cosntruction of a new overpass for

From the first conversation Hydromontage were happy to listen to our plans and needs and travelled to site met in person and then returned with all their gear to start working. They went above and beyond providing us with service we were looking for.

Over the years we have employed various contractors for drilling on our properties. Water is a crucial part of our business therefore choosing the right contractor is important. Hydromontages' work quality was of very high standard , I recommend them to whoever needs drilling.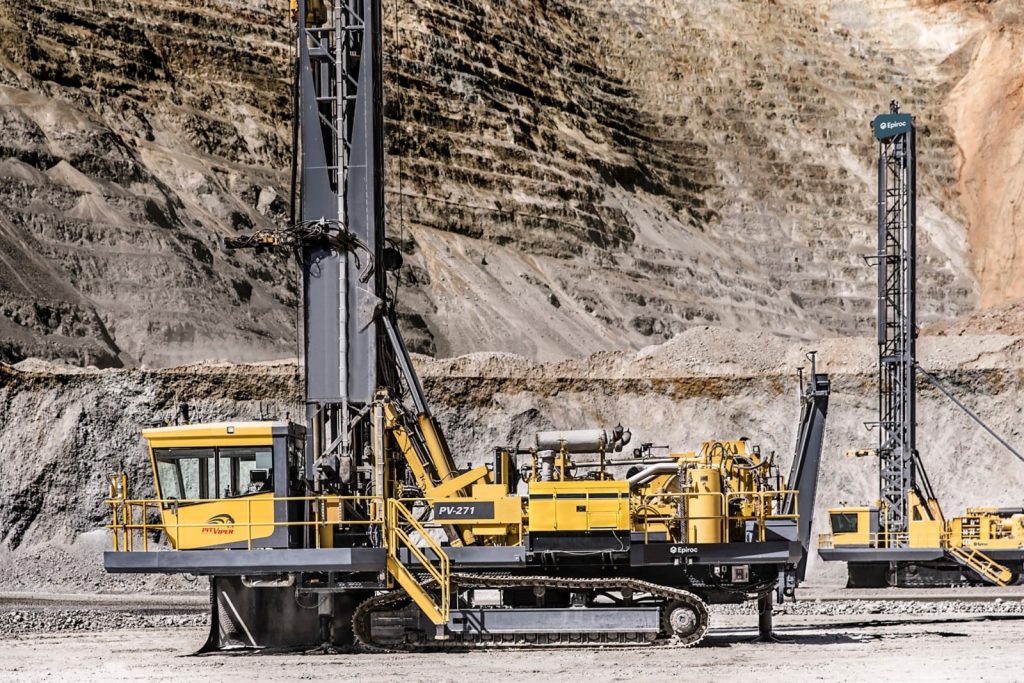 Well Planning
Once the surface locations and well objectives are known, the geologists work with the drilling engineers to develop the detail drilling proposals.
Gas Survey and Preparation
Safety first. To ensure there are no shallow gas hazards which may result in a kick or blow out, a shallow gas survey is performed. After that a site preparation is conducted to clear land for use by the rig.
Set the Conductor Casing
Prior to the arrival of the drilling rig, an Auger Unit (in hard rock regions) will drill a large diameter hole capable of accommodating the machinery.
Move-In and Rig Up (MIRU)
Once the wellsite is prepared and the conductor casing is in-place, the rig is brought on location and work begins.
📱 +359888882200

💻 support@hydromontage.com